Selasa, 04 Maret 2008
2006 Valentine's Day
St.Kilda Beach
A great place to be.
Beautiful views, cozy & warm atmosphere and super delicious food!
Donovans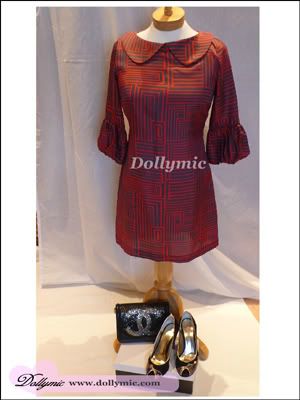 Senin, 03 Maret 2008
International Flower Show
Not much to see.
I really like to have a pond in my garden with gold fish in it. So, try to steal some ideas from the show.